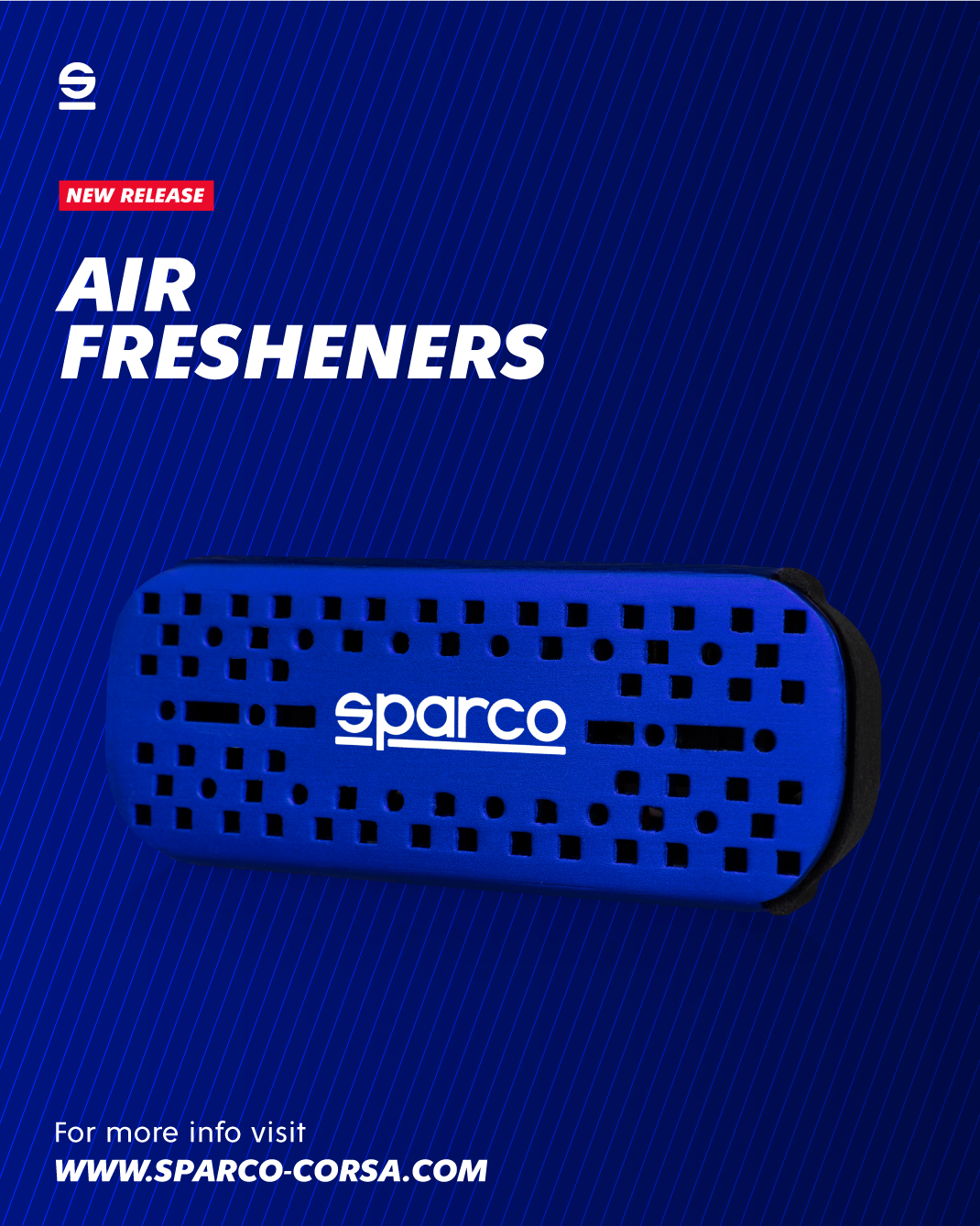 Make the best impression every time you step into your car with the perfect scent. The right scent can create a calming environment that soothes your senses without being overbearing. Our varied collection of air fresheners are hand-selected to make the best the best part of your journey. Ranging from vanilla to citrus to new car and even lollipop, our scents are well-balanced and long-lasting so that you can forget about your worries and focus on the road.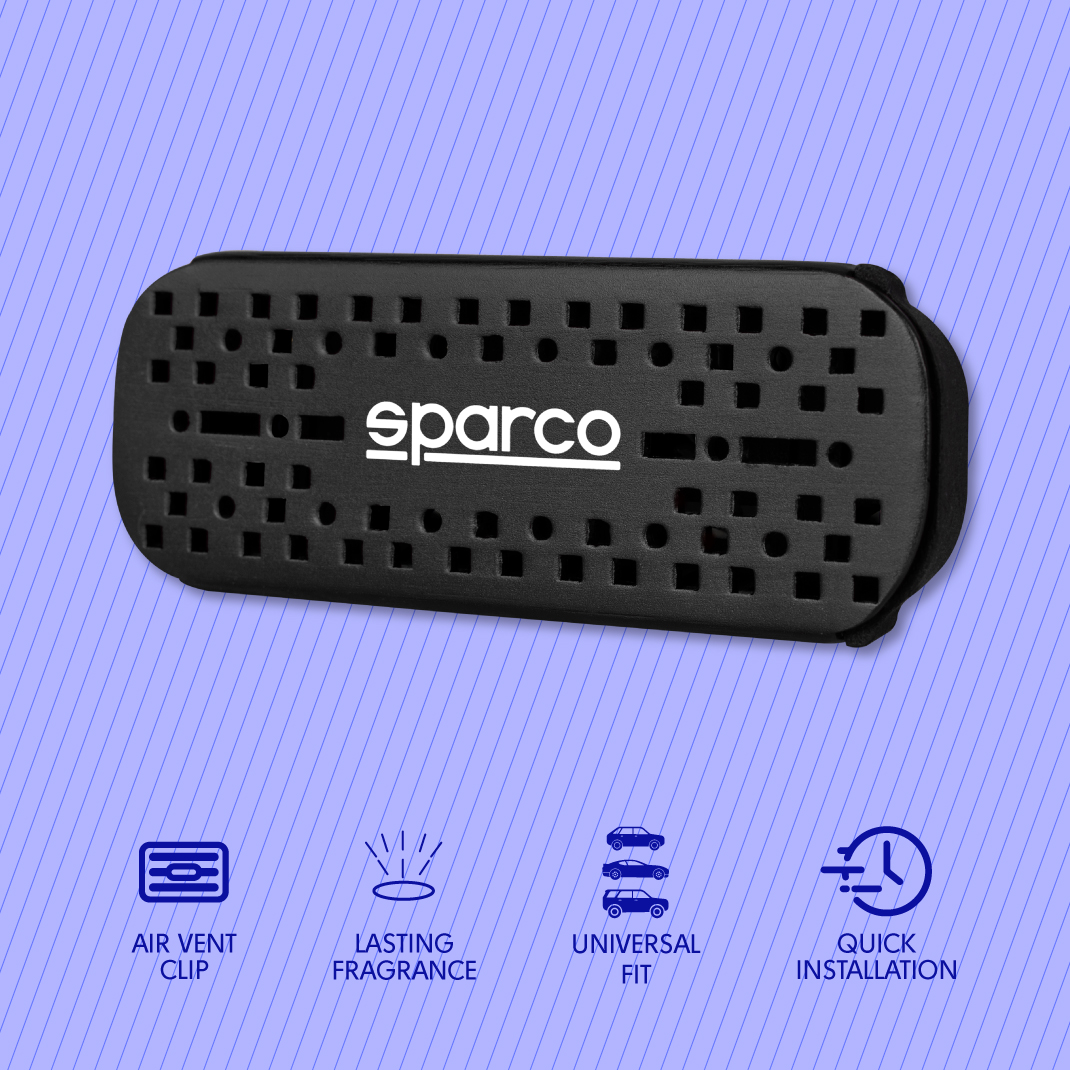 • Dimensions: 33 x 89 x 20 mm.
• Long-lasting and Pleasant Aromas.
• Available in: New Car, Vanilla, Citrus, Lollipop.
• Compatible with Air Vents.
• Easy Installation.