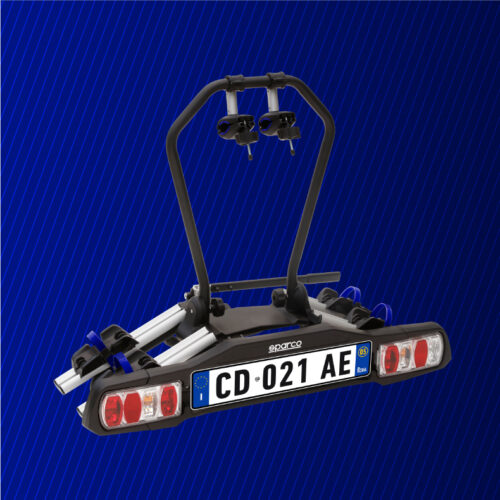 BIKE RACKS & CARRIERS
NEW
Ready to hit the trail but not sure how to get your bikes to the starting line? Sparco has a variety of easy to install bike rack options to choose from. The aluminum alloy roof rack provides sturdy storage for one. Two e-bikes fit onto the tow ball rear-mounted e-bike carrier and up to three…
Read more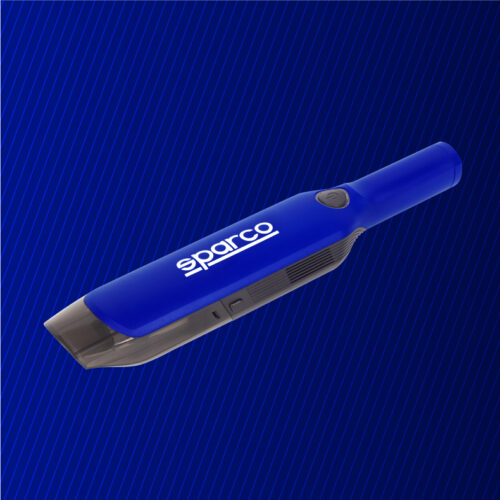 NEW
VACUUM CLEANERS
Introducing the new cordless and powerful vacuum cleaner – that weighs less than 2 cans of cola! Packed with useful features – lightweight and powerful suction with a washable & reusable filter. The Sparco Vaccum Cleaner will be a must-have addition. Cyclonic ActionLow NoiseCar & Home · Volt: 12.6V· Max Power: 80W· Function: Cleaning· Li-ion…
Read more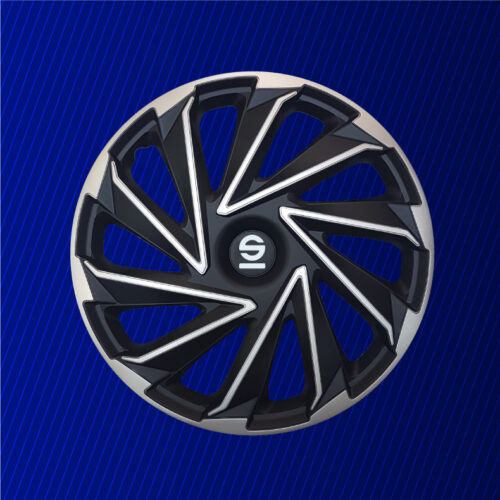 NEW
WHEEL COVERS
Introducing the latest addition to the Sparco range – The Varese Wheel Cover! Continuing in the true style of the range and Sparco's brand, The Varese Wheel Cover ticks all the boxes of aesthetics, durability, and ease-of-installation. Available in a selection of tones and colors and compatible with all car wheels – there's an option for everyone!
Read more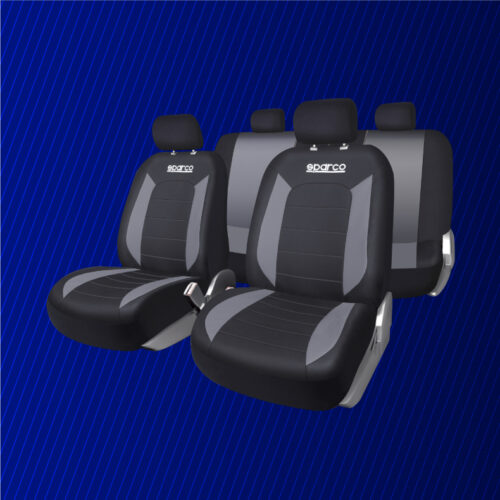 NEW
SEAT COVERS
It's time to upgrade! Your car, and your passengers, will thank you when you add these sporty and comfortable seat covers to your ride. Make your car look new again!!! These seat covers provide an extra layer of comfort, style, and protection. They make your vehicle more enjoyable today and help protect the resale value…
Read more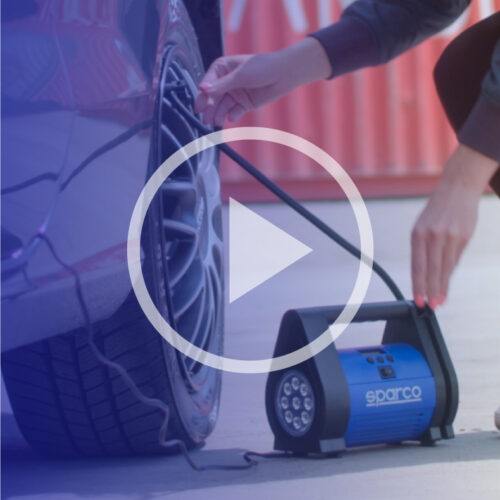 NEW
TOOLS
We're delighted to share with you 5 brand new promotional videos for the Sparco product ranges. You'll be pleasantly surprised at how well-produced the finished videos are. They really convey the Sparco Corsa essence – Unlock the Race Day Feel. You can use these great videos on your channels to share with your customers and help boost…
Read more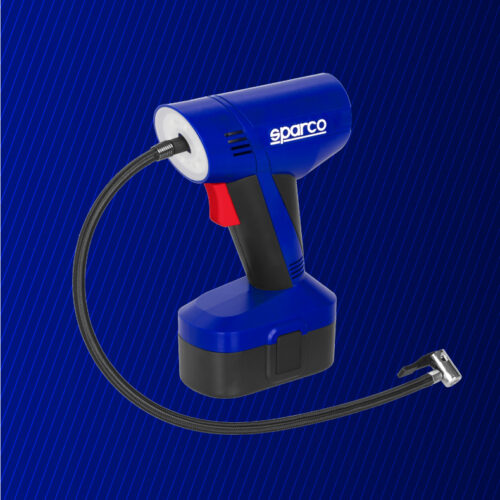 NEW
TOOLS
The conveniently sized cordless air compressor can be used anywhere without an external power supply. It boasts a built-in 2000 mAh rechargeable Li-ion battery and an impressive max inflatable pressure of 120PSI. The Tire Inflator has a built-in LCD display and can inflate tires to the desired preset pressure values (displaying all 4 pressure values…
Read more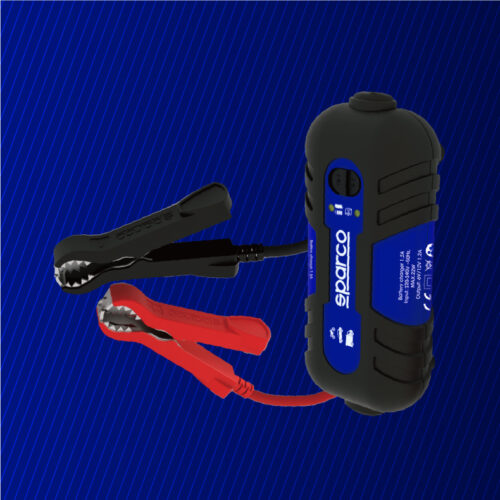 NEW
TOOLS
With a multitude of auto battery options – from Power Banks, Smart Chargers and Heavy Duty Booster Cable sets, Sparco Tools is keeping you safe on the road with the right tools for your auto battery. Expect Rapid Smart Charging, Durable & Rugged Materials, and Superior Quality Design.
Read more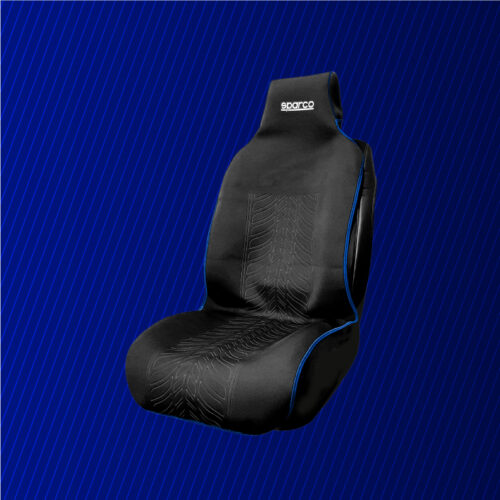 SEAT CUSHIONS
Protect your Car's seating with Sparco's Seat Cover. Made with durable and protective Neoprene, the Sparco Seat Cover is resilient to even the most active of lifestyle. • Protect against spills, mud stains, messy pets, and dirt. • Simple to remove and clean. • Protect your seats against spilled food and drinks. • Waterproof against…
Read more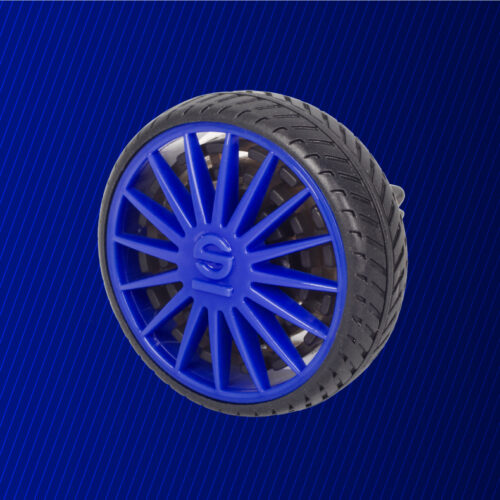 AIR FRESHENERS
We've expertly and attentively crafted this collection of signature, luxurious, sophisticated and assertive scents to make the drive the best part of your journey. They are super handy and there to accompany you for any journey with all your favorite scents:· New Car: Elevate your car with that fresh and invigorating new car smell. Transforming…
Read more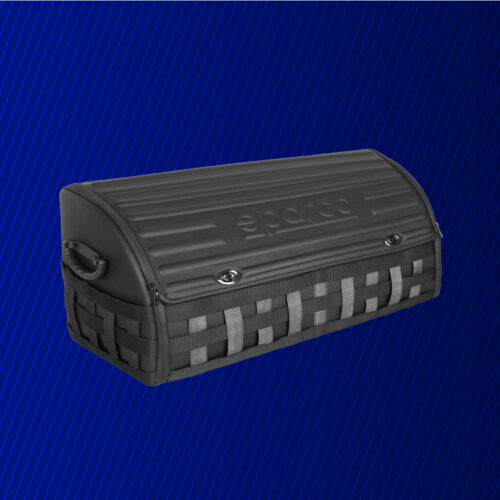 INTERIOR ACCESSORIES
SPT169 TRUNK ORGANIZER • SMART MULTIPURPOSE DESIGN – Can be used both as an easy to carry storage box and a trunk mat when folded. • DURABLE DESIGN – Sturdy sidewalls, baseplates, and dividers give it's a rugged and rigid shape. • ADJUSTABLE COMPARTMENT – 2 Removable sub-dividers for easily adjusting the inner compartment to your preference. • LARGE…
Read more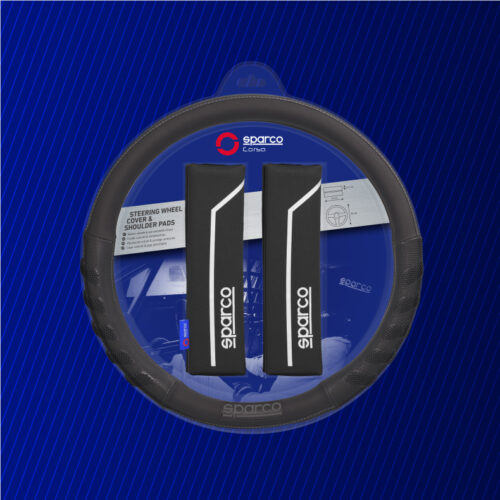 STEERING WHEEL COVERS
Protect your car's interior from wear and tear with the Sparco Steering Wheel Cover & Seat Belt Pads. Quality materials and lifestyle tested, the Steering Wheel Grip will assist for an even better driving experience, while the Seat Belt Pads will protect and cushion your shoulder as well as prevent malodours. STEERING WHEEL COVER• Comfortable…
Read more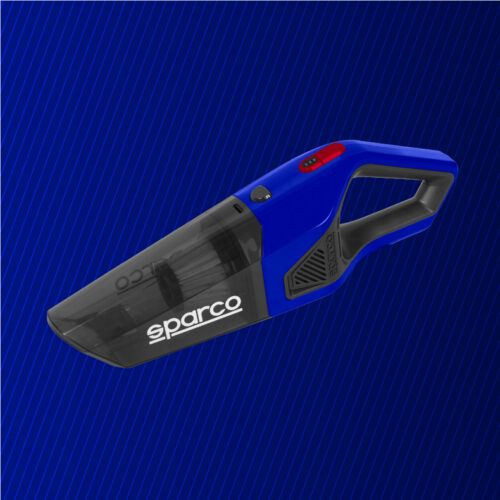 VACUUM CLEANERS
· ERGONOMIC handheld design, light and easy to clean.· WASHABLE STAINLESS STEEL HEPA FILTER – Reusable, detachable and easy to clean with just water. Highly effective in preventing secondary pollution and can be used up to 500 times.· LOW NOISE – Improved model version, less than 70db noise.· POWER – Volt: 8.7V / 12.6V, Max…
Read more