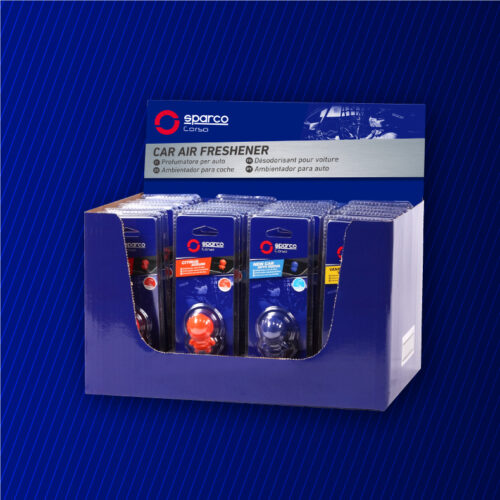 AIR FRESHENERS
Our inner box display is ready! Now you can have the Sparco Mr Pilot air freshener full collection ready in one simple and nice display. Ideal for shelves and counter tops, 4 display boxes can fit in an outer box for easy storage.
Read more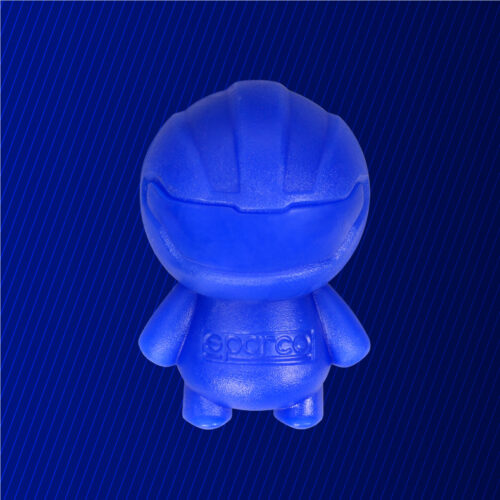 AIR FRESHENERS
We are delighted to announce our recent launch of our friendly mascot – Mr. Pilot! Mr. Pilot is super handy and there to accompany you for any journey! We've expertly and attentively crafted this collection of signature, luxurious, sophisticated and assertive scents to make the drive the best part of your journey. Mr. Pilot Size: 32×48mm…
Read more
VACUUM CLEANERS
12V Direct PlugCar Vacuum Cleaner SPV1304 PATENTED DESIGN SPV1304Input Power (max): 12VSuction power (max): 32-35 mBar Dust capacity: 400 ml Cable length:4 meters Accessories: Flexible extend hose, Extend tube, brush,Nozzle,Crevice tool
Read more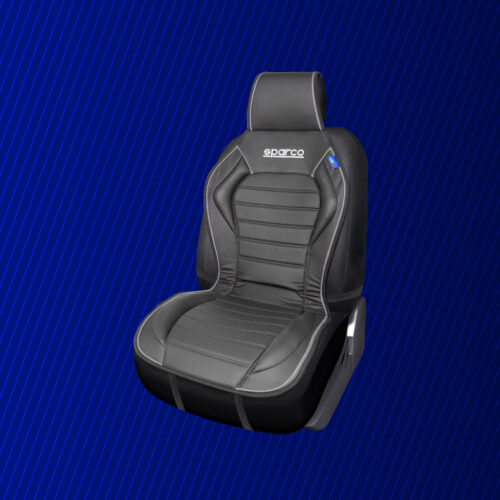 SEAT CUSHIONS
We're pleased to announce our latest Sparco Seat CushionS – with updated features. Making it not only versatile and durable, but also super easy to install. Below is a walk through to show just how simple and quick it is to install.
Read more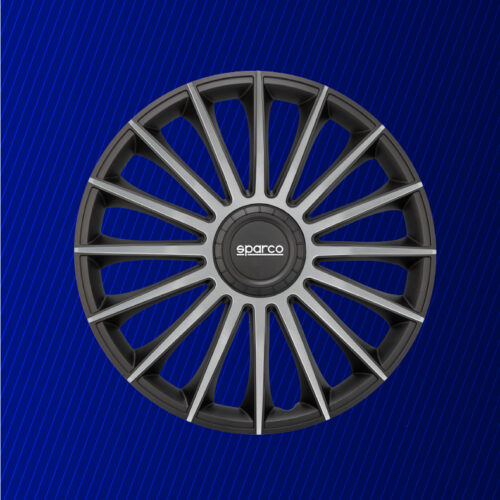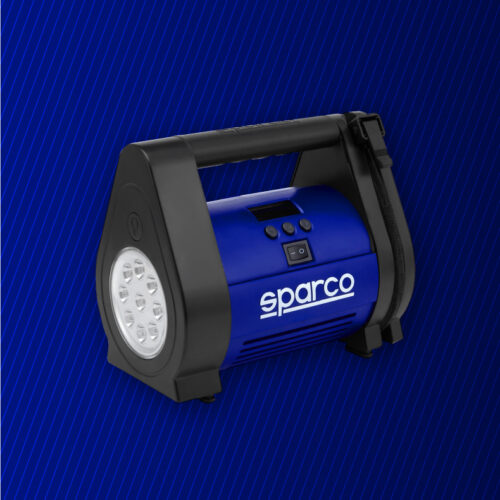 TOOLS
• Rapid inflating. 4-5 minutes to infate a normal car tire • Quickly infates any auto, motorcycle, vehicle and bicycle tires • Convenient and easy to use with a handy built-in storage space for 12V power cord and air hose • Automatically shut off safety feature to make sure you never over-inflate • Built-in LED light and red sharp-flash…
Read more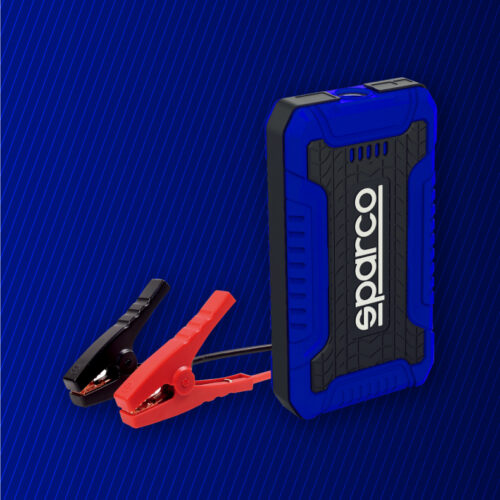 TOOLS
• Jump start any dead battery in seconds. Jump start multiple times on a single charge.• Also charges portable electronic devices, such as smartphones, tablets, gadgets, gps and any other DC 5V powered electronic devices.• Only takes 1-hour for a smartphone to be fully charged• 8000 mAh battery power• Dischage rate: 45C• 500 AMP peak…
Read more